Year in Review, 2018
2018 has been an exciting whirlwind of a year for our clients and staff alike! We'd like to take a moment to thank all of our collaborators and share a few of our accomplishments of the year.
How our partners have embraced design to grow and flourish their companies.
Art on theMart
_
Chicago, IL
Five nights a week, the south facade of theMart gets transformed into a digital canvas for Chicago's artists. This collaboration between Vornado Realty, Obscura Digital and Valerio Dewalt Train uses cutting-edge technology to project video art onto the building's stone cladding. Its opening event was a huge success with 32,000 people in attendance and is now the largest permanent projection system in the world.
Cal Poly YTT (yakʔitʸutʸu) Housing
_
San Luis Obispo, CA
Aimed at both welcoming and integrating first-year students into campus life, the university has developed a new complex by its south-eastern edge. Seven student dorms, a welcome center, and a parking structure have been clustered around the site, leaving courtyards and public areas for students to congregate in. The University also partnered with the local Chumash tribe to provide direction on creating environmental graphics, that ground the buildings with a sense of place.
Edison at RiNo
_
Denver, CO
Having succeeded at transforming the infamous Industry co-working space, Kairoi development have continued to expand their efforts in the RiNo arts district. The Edison Apartments bring 277 luxury units to the neighborhood with an eclectic style that celebrates the area's industrial past. With three elevated courtyards and a wide array of resident amenities, the new complex is filling up fast!
Aloft Hotel Magnificent Mile
_
Chicago, IL
Once the home of the Museum of Contemporary Art, this new Aloft celebrates its predecessor with an iconic porte cochere with colorful glowing lights that are reminiscent of the work of Dan Flavin. By incorporating the brands newest standards, this hotel has become Aloft's flagship location.
8 East Huron St
_
Chicago, IL
Located in the heart of the River North neighborhood, this 101-unit apartment building has taken the luxury rental market by storm. Its rooftop pool, grilling stations, gym, and media room make it one of the most sought after buildings in the neighborhood having reached full occupation within the first year of its opening.
7933 Tree Lane
_
Madison, WI
As part of the Housing First initiative, this residential building is one of the City of Madison's most recent efforts to combat homelessness. The complex now includes social services on site to help 45 families get integrated into the neighborhood. Its design also recently received an award from the Mayor of Madison.
Latin School of Chicago
_
Chicago, IL
The Latin School's library and cafeteria have gone through a complete transformation, with added space and new functions. Students now have access to quiet and intimate study areas, a makers space with 3D printers and also a large library that's fully equipped with AV. The cafeteria has been reorganized for efficiency, and a new cafe allows students to purchase refreshments on site. Since the existing space was deep and absent of natural light, a new LED lighting system floods the area with light that changes color temperature throughout the day to mimic the sun.
Moen Showroom
_
Chicago, IL
Moen is the No. 1 faucet brand in North America, and provides products for residential and hospitality use with a focus on innovation, style, and durability. Their new showroom at theMart celebrates the beauty of water and technological innovation by showcasing operable products within its sleek and glowing millwork. With an interactive digital display, the showroom has become one of the most eye-catching of its kind on the northern side of theMart.
House of Rohl Showroom
_
Chicago, IL
Envisioned as a boutique jewel box, this showroom located by theMart's northern entrance brings together some of the kitchen and bath industry's top brands under one roof. Its curvilinear chassis of powder-coated aluminum, is an eyecatcher from the hallway, and structures displays for Riobel, Perrin & Rowe, Shaws, ROHL and Victoria +Albert. It was recently featured as an Honoree in Interior Design's Best of Year Awards.
Exciting things are happening in and out of our offices
We're happy to announce that Matt Gamache was promoted to Senior Associate in Chicago and Dana Stiernberg to Associate in Palo Alto.
We'd like to congratulate Matt Godfrey and Sam Seeger on reaching the major milestone of becoming licensed architects!
Our in-house band, The Shims, played their first live show at the Tonic Room in Chicago, alongside bands from Thornton Tomasetti, Gensler, DLR, Power and Gage. We were proud to have our firm so well represented!
This has been a good year for Media Objectives! Principal Joe Lawton Received a HiP Award from Interior Design Magazine, and was additionally featured in Metropolis Magazine's July issue.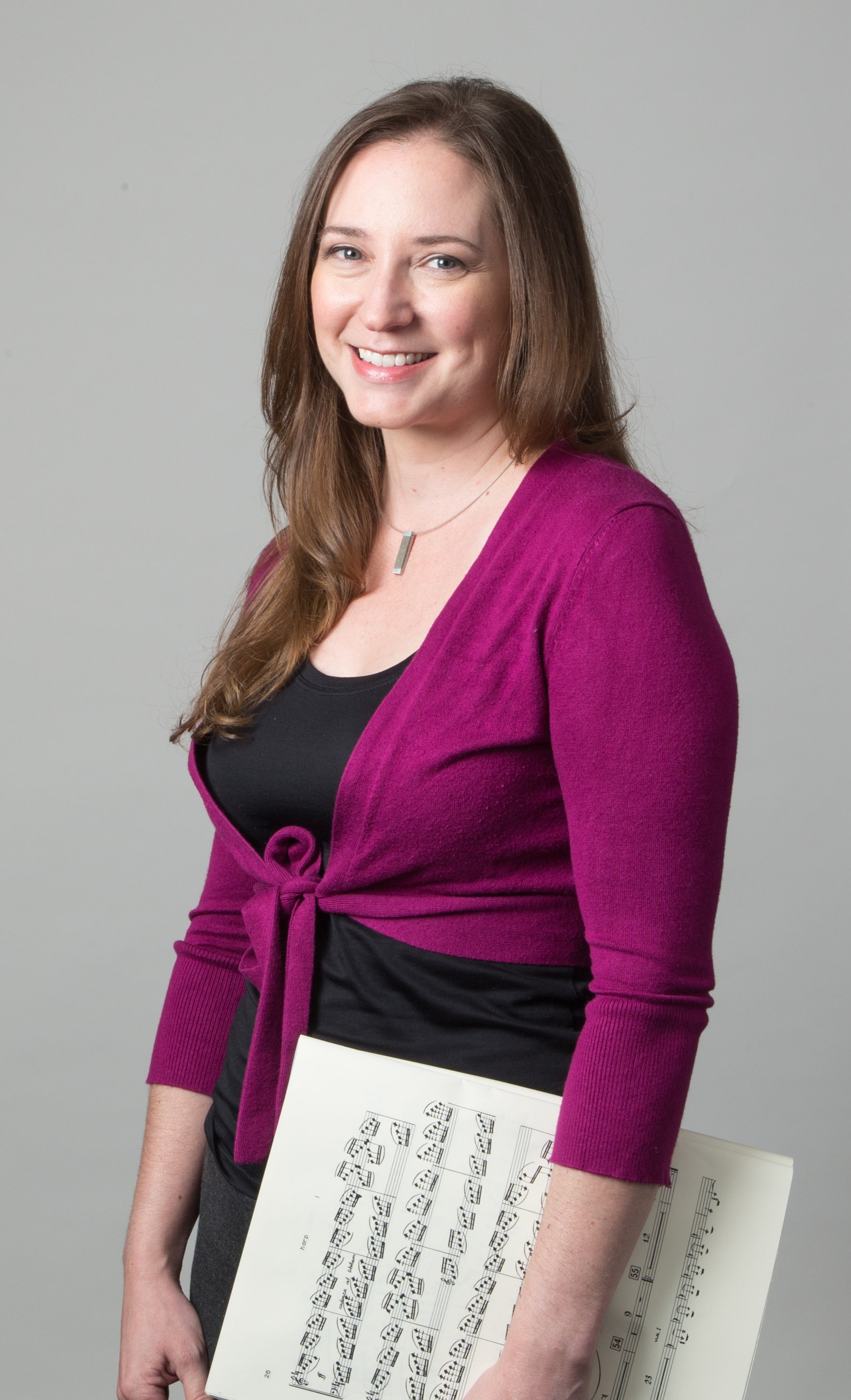 Another successful year with ACE! Under the direction of VDT, Thornton Tomasetti and Lendlease; this year's group did an outstanding job with their project. Their design for the Amazon Quarters caught the attention of the City and the group was invited to present in front of Mayor Rahm Emanuel. Additionally, six of our students received college scholarships and seven received internships at AEC firms.
Alex Reynor and Katie Hart represented VDT in a build day for Habitat for Humanity that was organized by Norcon.
Refortify is a fort building event where 7 and 8 year-olds design forts that architects must construct out of donated clothing. This year's event was a great success, and we're proud to have our staff members Katie Hart and Amanda Davidson helping the organization toward success.
This year our team, along with theMart and ER2, took inspiration from Wes Anderson's 'Isle of Dogs' for the annual CANstruction event. 3,845 Cans were used to represent Bill Murray's character, with a slight adjustment to the jersey which pays homage to the Chicago Cubs.
One of San Francisco's largest creative design events where each team is challenged to create a cohesive, attractive, and inspiring scene that incorporates products from event partners as well as assigned local partners. This year, VDT worked alongside Media Objectives on a scene that explores the evolution of technology, demonstrating how futuristic visions from the 1950's have evolved into reality in the 2050's.